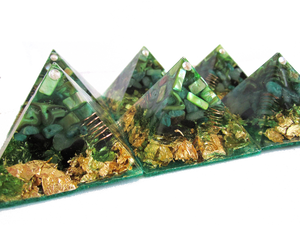 Welcome to NuN Technologies,
The Home of Positive Vibrational Energy Pyramids and More! Here you will find "High Vibrational Pyramids" & "Ascension Tools" hand crafted and created by Dr. Neb Heru. The Tools that are offered here at Nun Technologies are geared towards assiting you on your Spiritual Journey!
All Nun Vibration™ Orgone Pyramids are intended to: - Enhance ones Energy Level!- Convert Negative Energy into Positive Energy!- Create a Positive and More Harmonious Environment!-Magnify a your Personal Positive Intentions for Faster Manifestations!- Assist in "Attracting" a more abundant and fulfilled life! CONVERTS NEGATIVE ENERGY INTO POSITIVE ENERGY, WITHIN A 1 TO 2 MILE RADIUS!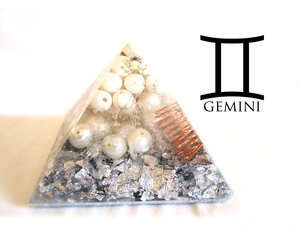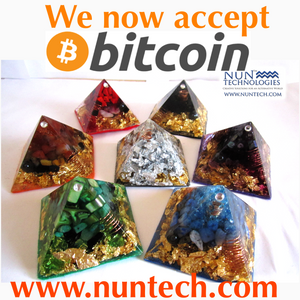 PAY WITH BITCOIN!
We now accept Bitcoin for all Pyramid Purchases! Just select Bitcoin @ checkout!
Disclaimer: This product has not been evaluated by the FDA and is not intended to diagnose, treat, cure or prevent any disease.